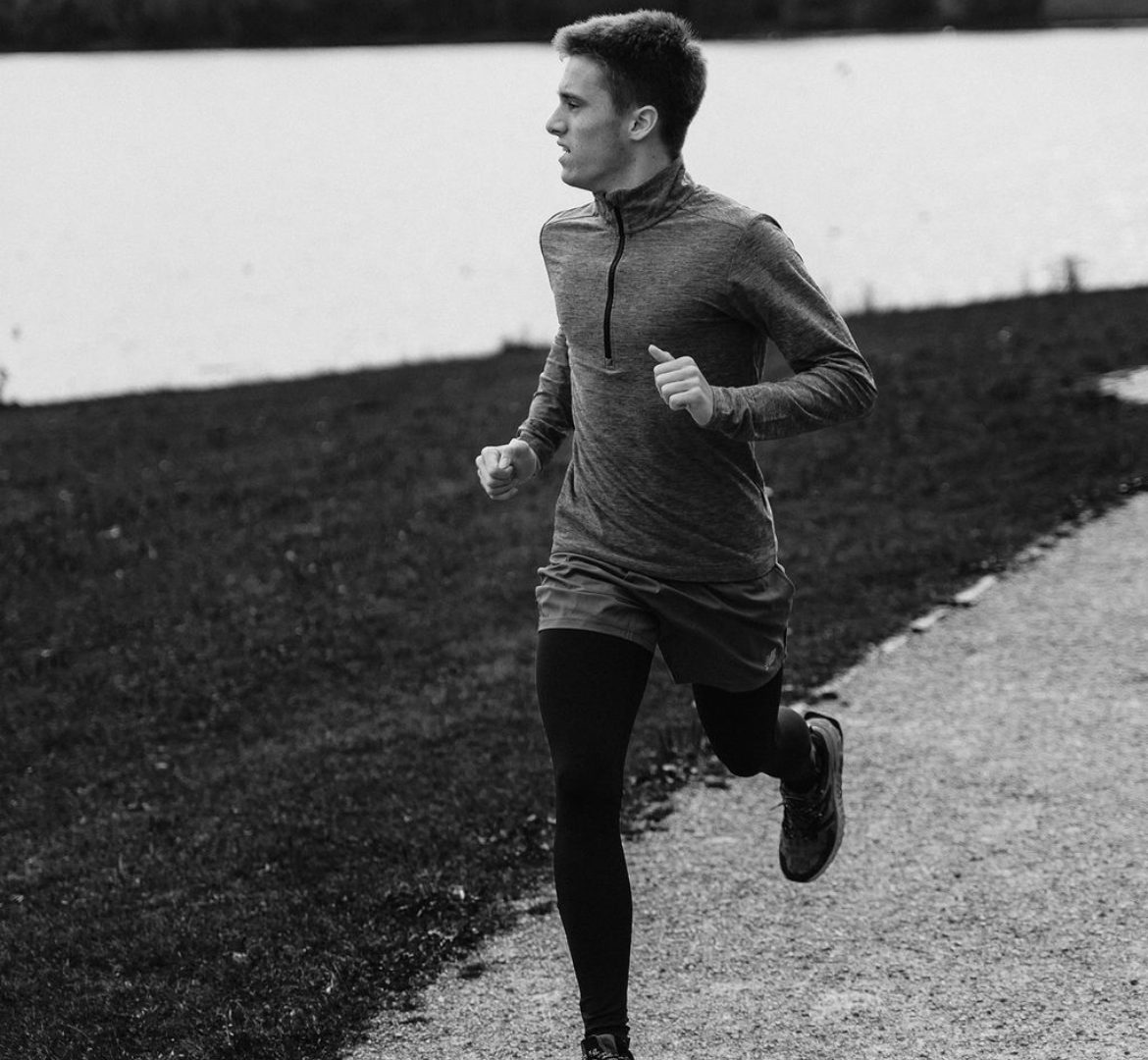 Thanks to DHL uk for the sponsorship.I really appreciate it.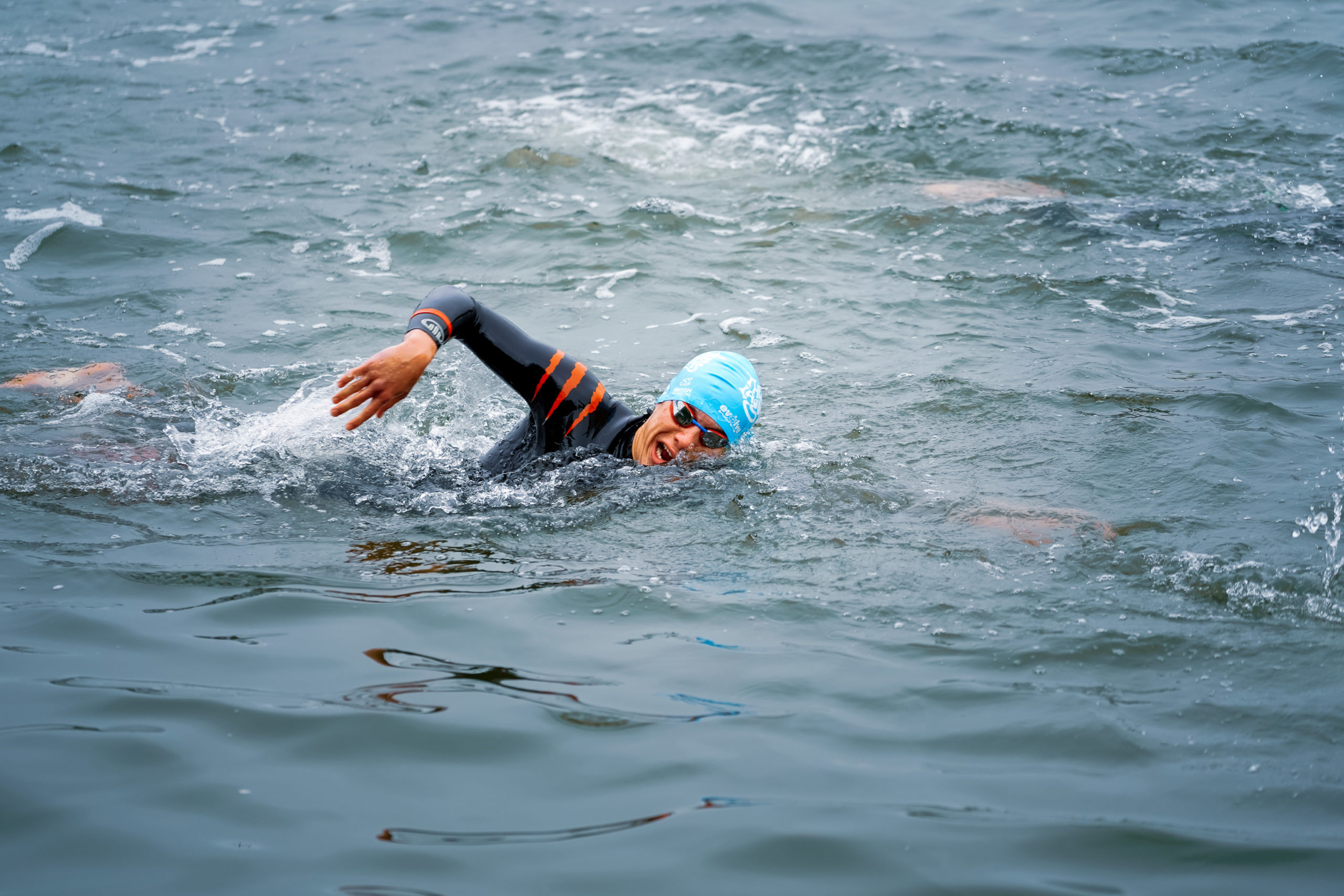 Hi, its great to see you here. It's a new site and we are gradually building it. Please keep coming back and checking out the latest news.
Welcome to WordPress. This is your first post. Edit or delete it, then start writing!